Remote Loss Scanning by Paul Davis
Fires, sewage and other flood damages, still happen!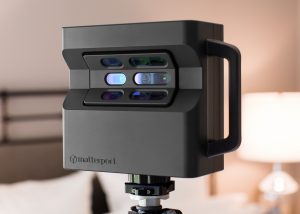 If you are under travel restrictions or wish to keep social distancing, Paul Davis Restoration of the Space Coast can help you continue doing your job – remotely – without you having to travel to the loss site.
Using Matterport technology, we will provide you with a complete 360-degree model of the loss in high definition.
Virtual walk-through of the property
Complete navigational control
Accurate measurement tools are included
Faster than 1000s of still pictures
Never miss any part of the loss
Whenever we notice damage that cannot easily be picked up by Matterport, we will also take close-up and contextual photos so you have a complete picture of the loss.
We will charge you only a reasonable fee which may be waived if we are called upon to provide the mitigation and/or restoration work.